Are you a Distributor, Wholesaler or Retailer looking for distinctive, high-quality products that can be purchased for resale or to brand or custom label?
For over 25 years, we have supplied quality stock, custom branded, private label and cause marketing products that have generated unparalleled exposure, corporate benefits and fundraising efforts.
We will work with you to find a program that fits your needs.
Login or Sign-up for a Wholesale Account to access wholesale pricing, available stock inventory, quick order forms and wholesale resources online. For Sign-up and usage Instructions click here.
Once you have a Wholesale Account, you can access Wholesale Info page for exclusive Wholesale information and resources.
View our 2022 Fall/Winter Catalogue below and on the Wholesale Info page. Secure inventory now for Fall delivery.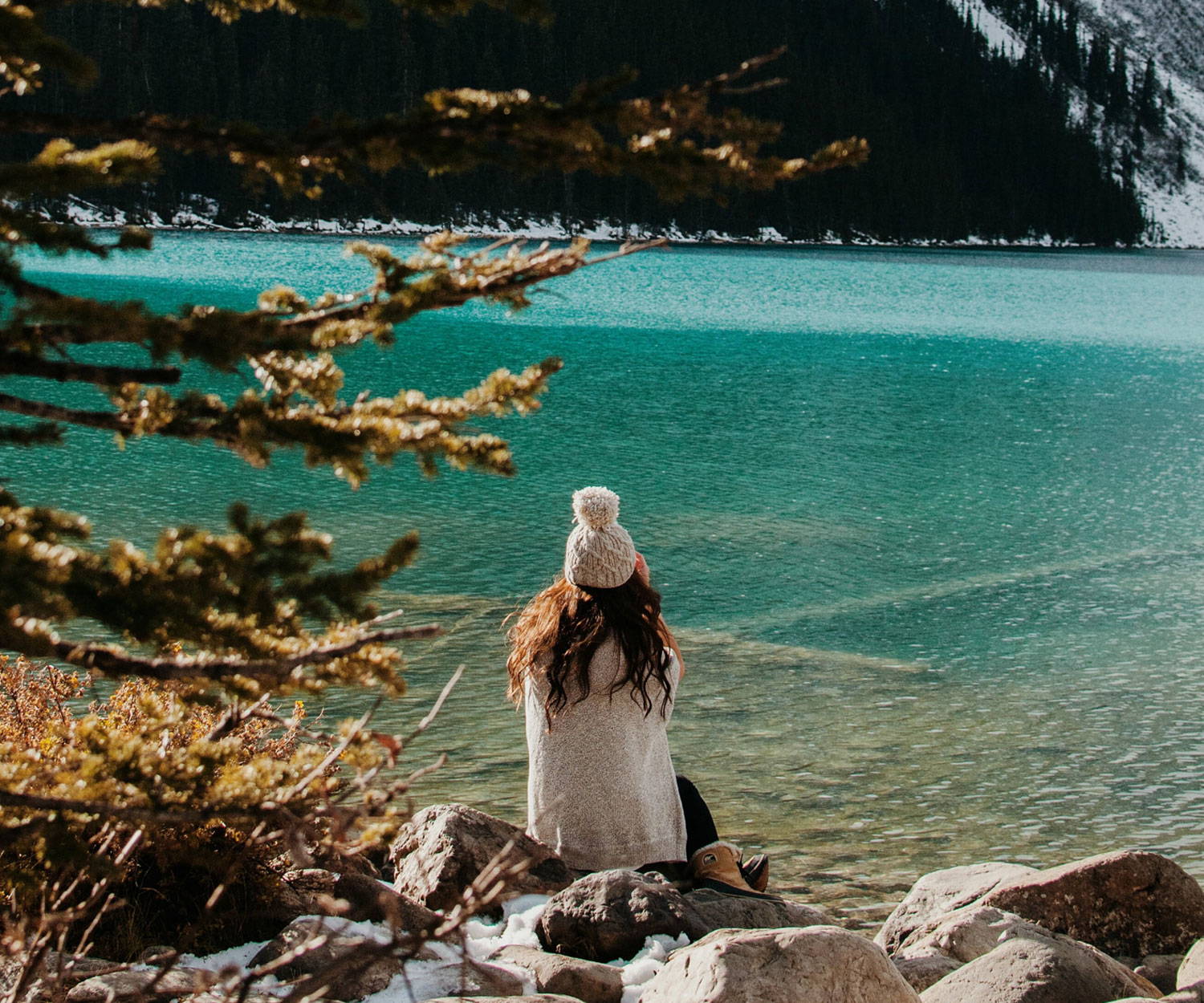 Select product from our current Collections that we have available in stock. There is no minimum order per style with 25 unit minimum per order. Same or next day shipping is available.
Brand Stock items with custom-made labels. Minimum order for custom labels is 50 and timeline is 2-5 weeks. Warehousing options are available at no charge.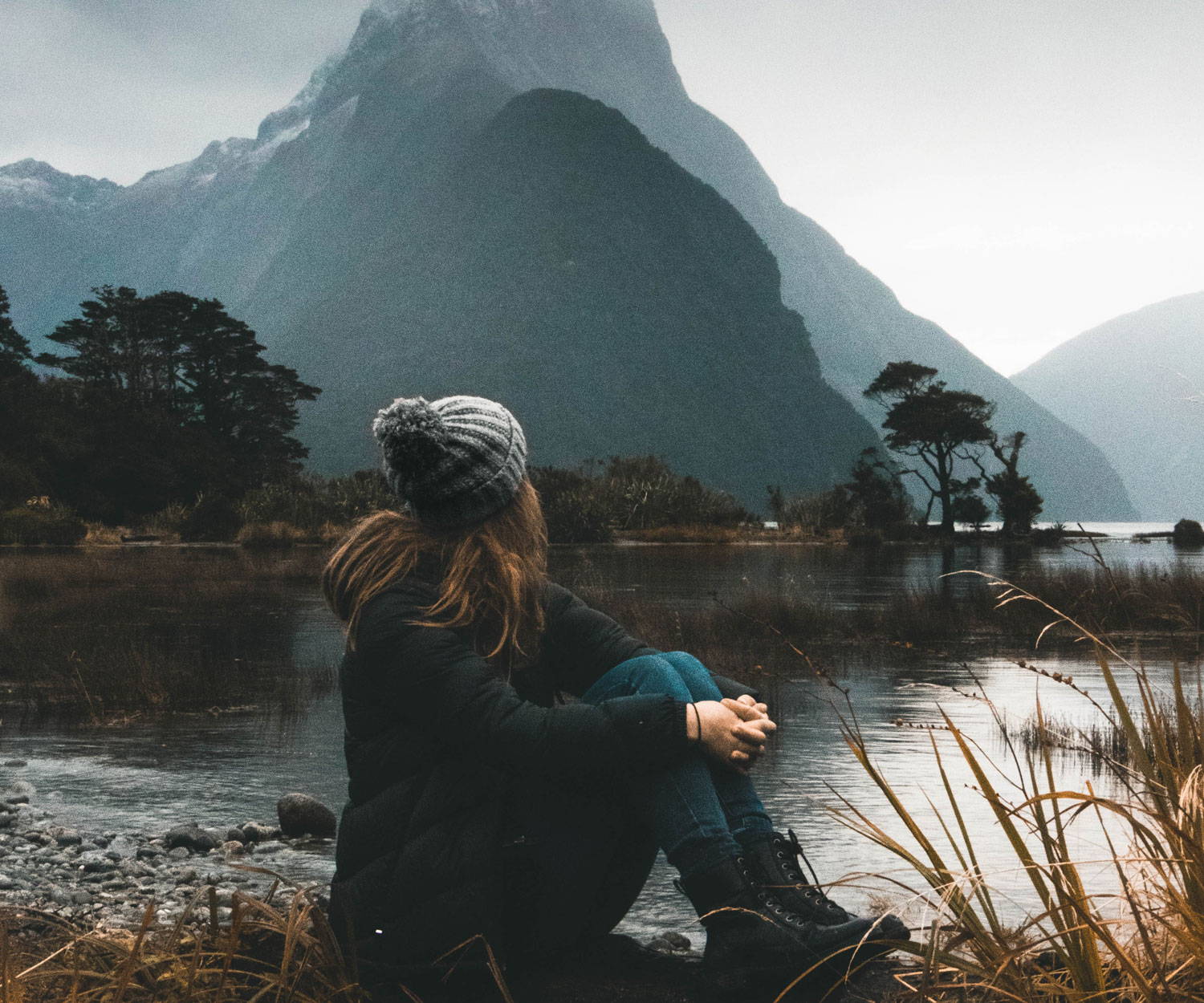 2022 FALL/WINTER CATALOGUE
View our Catalogue that features New Styles and Core Best Sellers. It's best to secure product early for Fall/Winter deliveries. Branding options and Warehousing solutions are available.
CUSTOM SPECIAL MAKE-UP & CAUSE MARKETING PROGRAM
Create, design and produce distinctive branded products for corporate merchandise, private label, special events or cause marketing campaign. Minimum order is 250 units and timeline is typically 12 weeks. View Workbook for some of our past programs for some creative ideas, or provide us with your specific needs and inspiration.
Our custom and private label products are sold to retailers and authorized distributors (non-end users). To protect our customers and distributor partners, Kootenay Knit & Apparel brands sold online are at suggested retail price (not including clearance and discontinued items). PPPC #20050511
Photography:
Ryan Christodoulou.
Nathan Ziemanski
Ezra Jeffrey Comeau
Liam Simpson