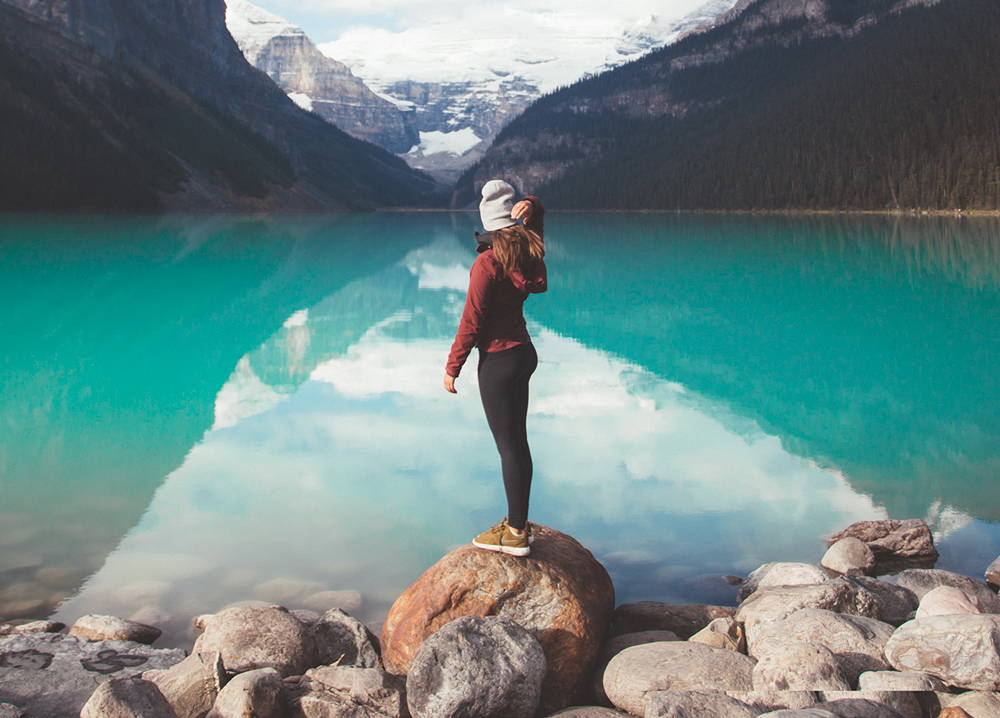 Login or Signup for Wholesale Account to access exclusive Wholesale programs & information.
Kootenay Knit Collections include a range of high-quality, unique and fashionable knitwear, headwear, apparel and accessory products.
For over 25 years, we have supplied quality stock, custom branded, private label and cause marketing products that have generated unparalleled exposure, corporate benefits and fundraising efforts. We will work with you to find a program that fits your needs.
Login or Sign-Up for a Wholesale Account
Access wholesale pricing, available stock inventory, quick order forms and wholesale resources online. For Sign-up and usage Instructions click here. Once you have a Wholesale Account, you can access Wholesale Info Page for exclusive Wholesale information and resources.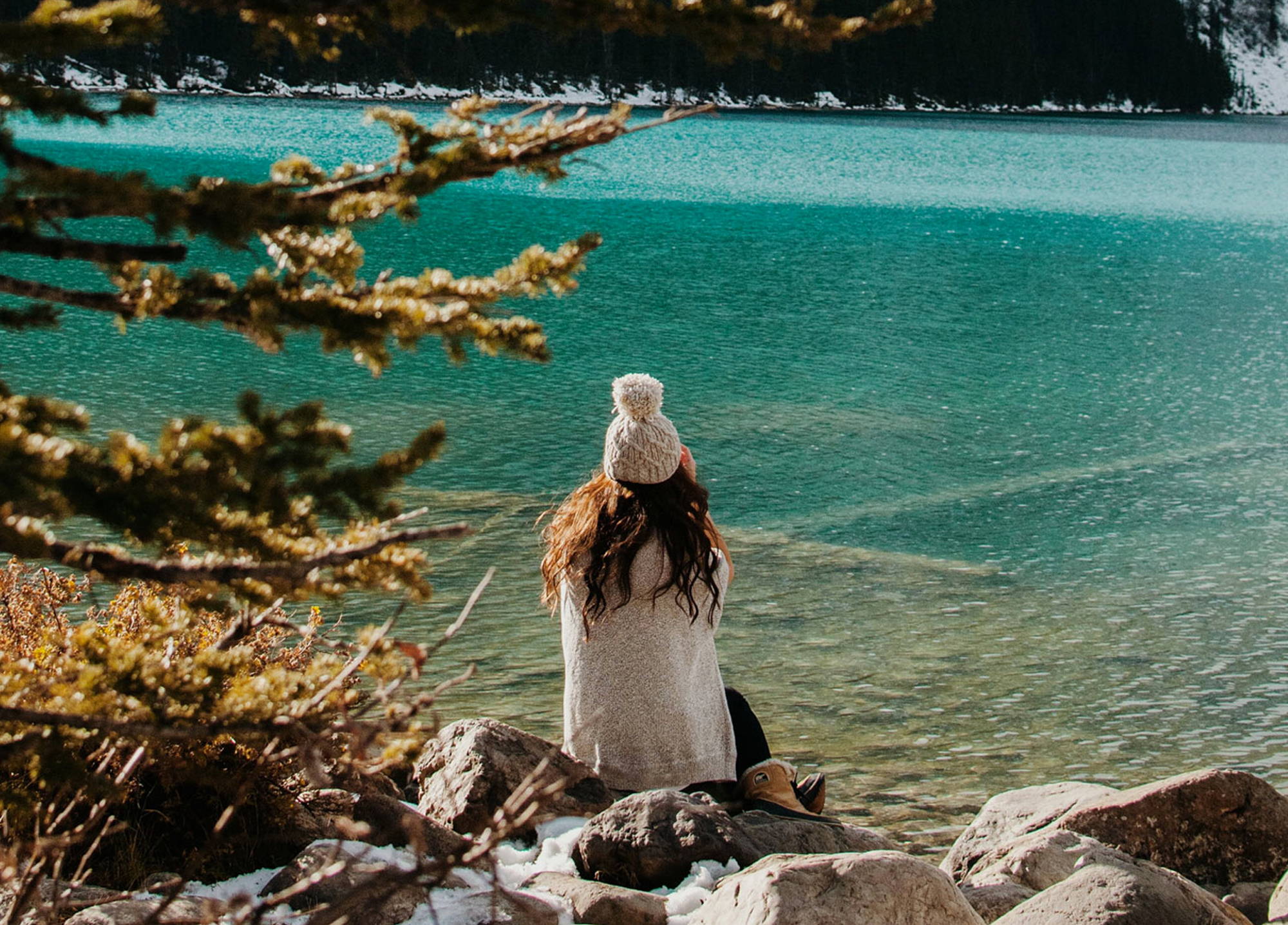 Select product from our current Collections that we have available in stock. There is no minimum order per style with 25 unit minimum per order. Same or next day shipping is available.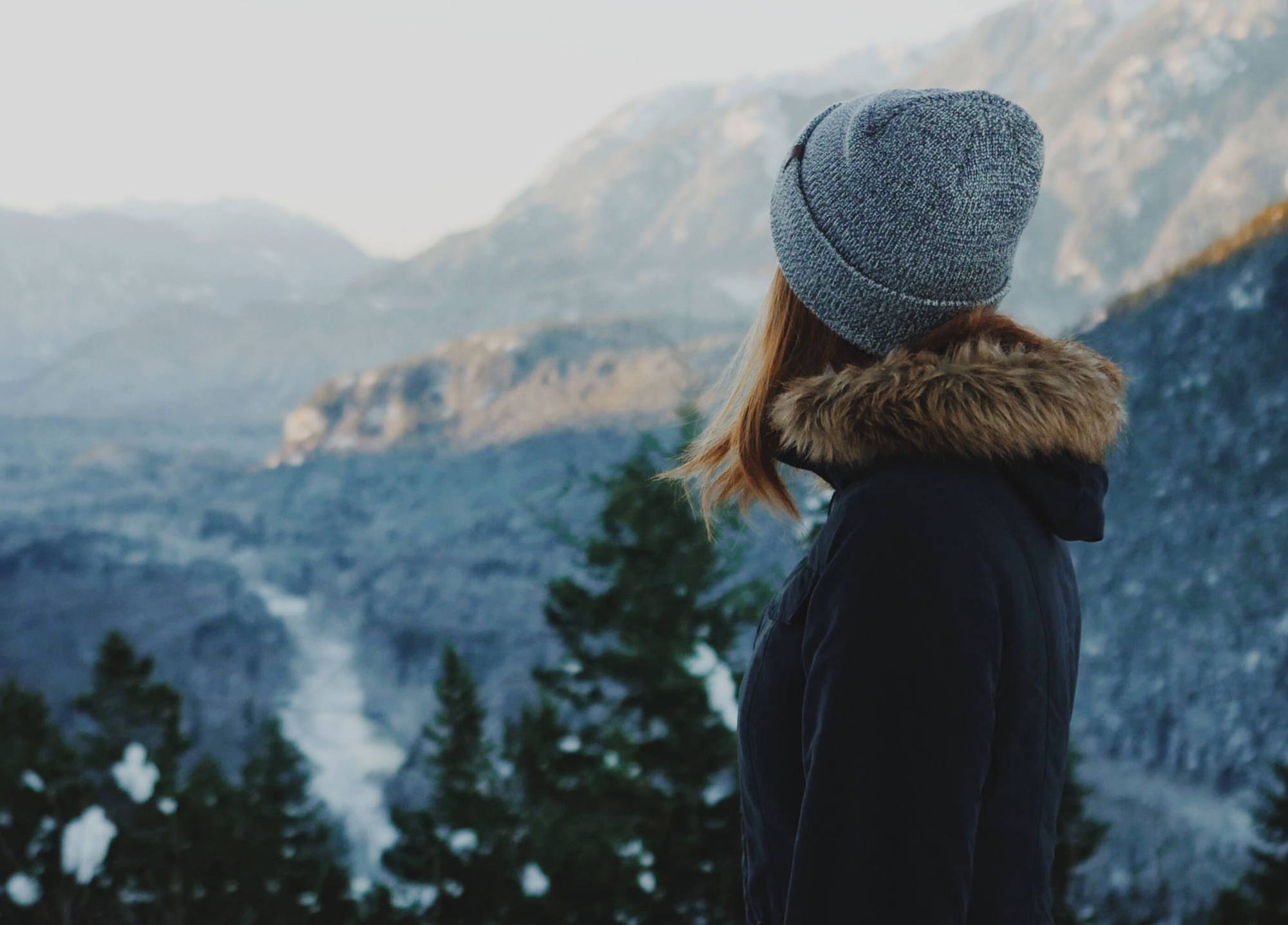 Brand Stock items with custom-made labels. Minimum order for custom labels is 50 and timeline is 2-5 weeks. Warehousing options are available at no charge.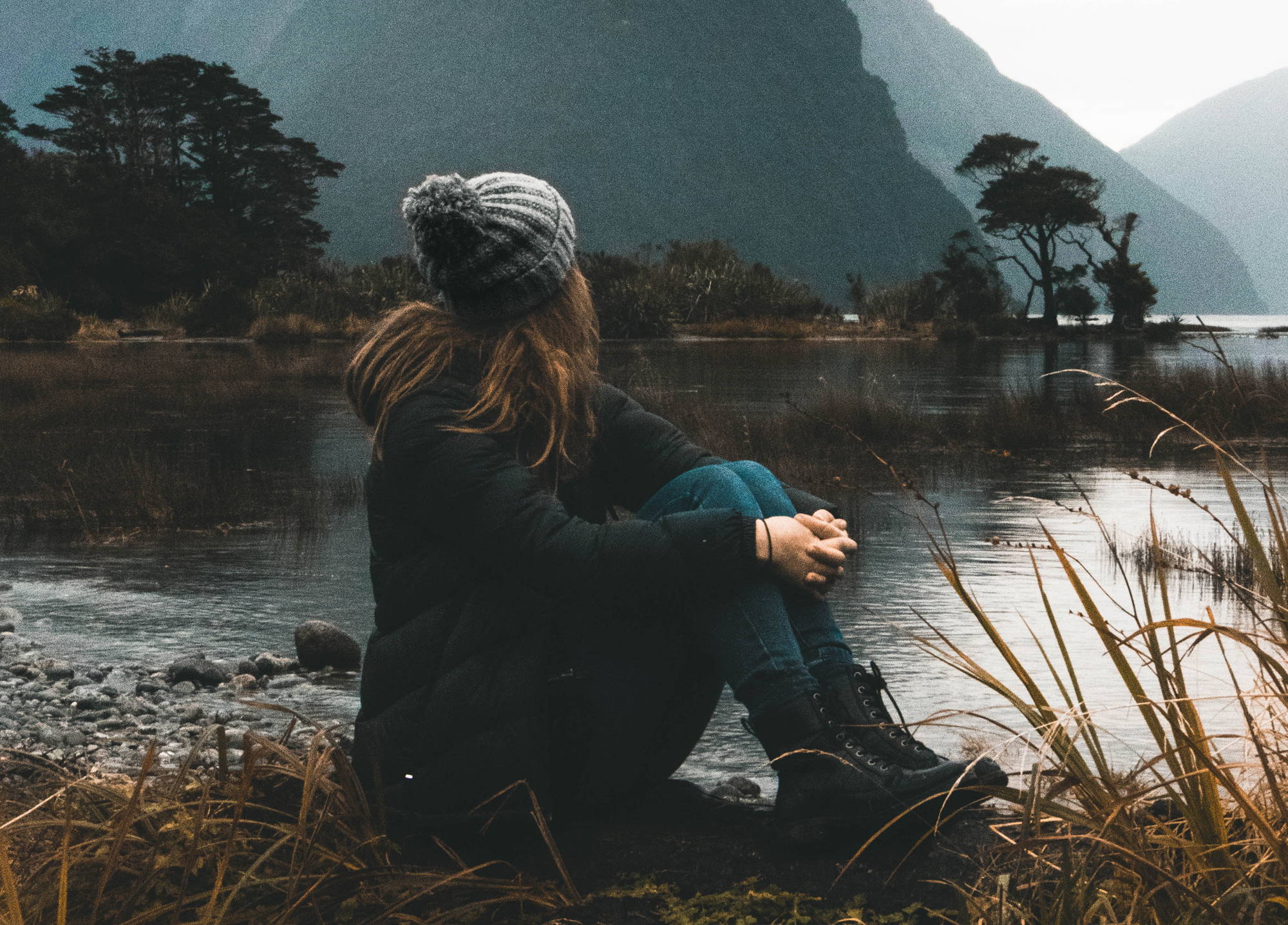 We offer Custom Made products that are Made in Canada or overseas with branding and decorating options. Custom options include Custom Dyed, Knit-Ins, Special Designs & Embroidery. Submit Custom Product Request and we'll get back to you with more details.
Fundraise &
Cause Marketing
Order or create distinctive re-sale products for fundraising programs, special events or cause marketing campaigns. We can help combine the right product with the right marketing solution.
Our custom and private label products are sold to retailers and authorized distributors (non-end users). To protect our customers and distributor partners, Kootenay Knit & Apparel brands sold online are at suggested retail price (not including clearance and discontinued items). PPPC #20050511