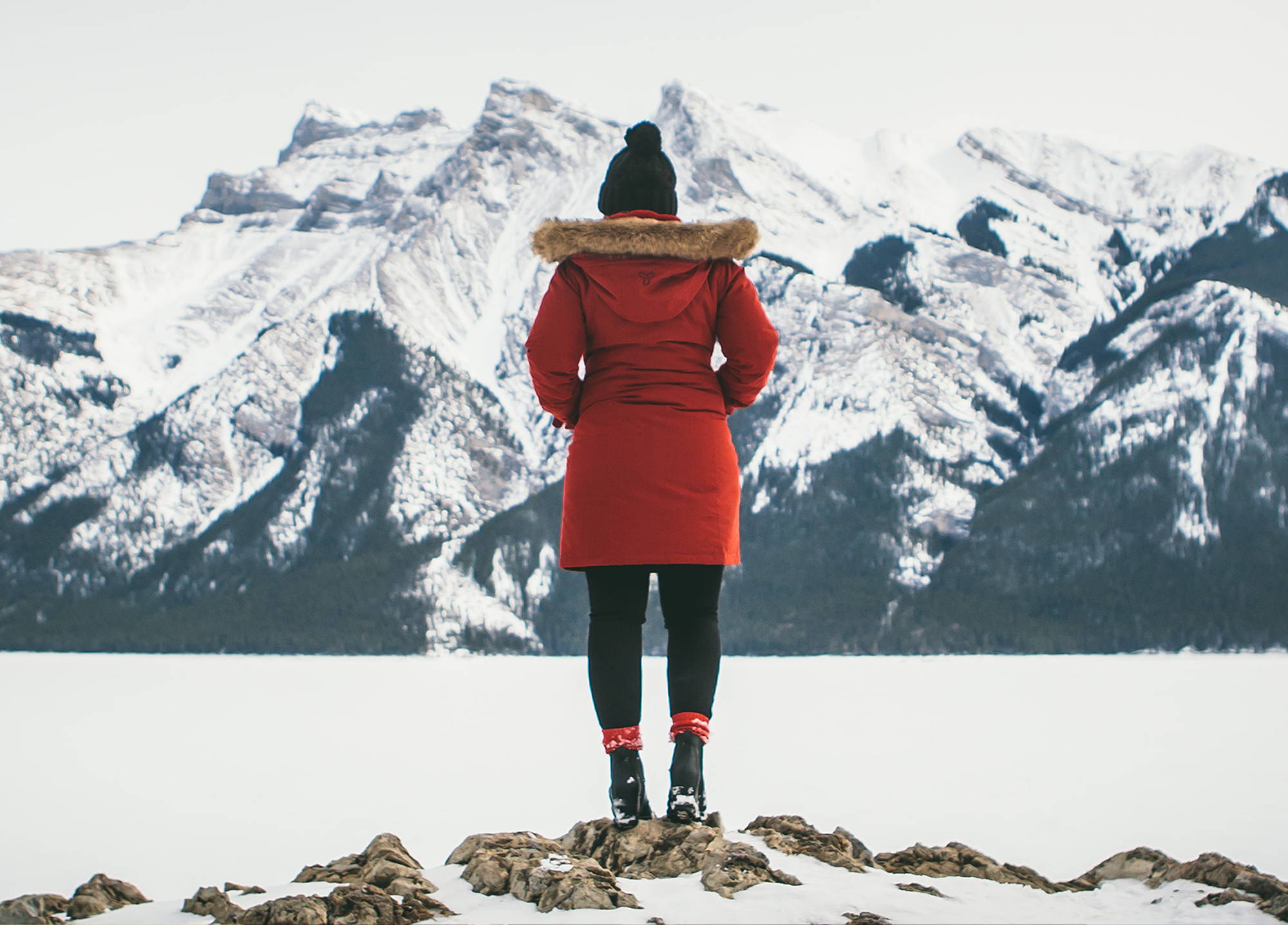 Kootenay Knit & Apparel is a Canadian, woman-owned company with a 25-year history located in the heart of the Rocky Mountains. For a company summary, we invite you to view our Brand Deck.
The Kootenay Knit & Apparel story began in 1994 in the East Kootenays, a location in beautiful British Columbia, Canada with breathtaking views, magnificent mountain ranges, lush green valleys, endless rushing rivers and crystal clear lakes.
The area hosts an abundance of outdoor activities for every season including skiing, snowboarding, biking, golfing, fishing and hiking. Owner, Cathy Rella began with her flair for design and creativity to start a uniquely Canadian headwear and knitwear business.
Products with purpose.
'Kootenay' landed our name on the map in 2002 by supplying sweaters to CBC broadcasters for the Winter Olympics. 2006 brought further recognition as Kootenay was selected by Hudson's Bay Company as a hat supplier. The 'Bugsy' hat became the podium hat to be worn by the Canadian Olympic Team at the Winter Olympics in Turin, Italy. Kootenay was selected as an official licensee for the 2010 Vancouver Olympic Games. Since 2010, Kootenay has supplied products for the 2014 Winter Olympic Games in Sochi, was an official licensee for 2015 FIS World Downhill Championships in Colorado and was an official licensee for Canada 150 in 2017.
View a video from Columbia Basin Trust featuring owner, Cathy Rella and how our Olympic-sized dreams were realized. View Video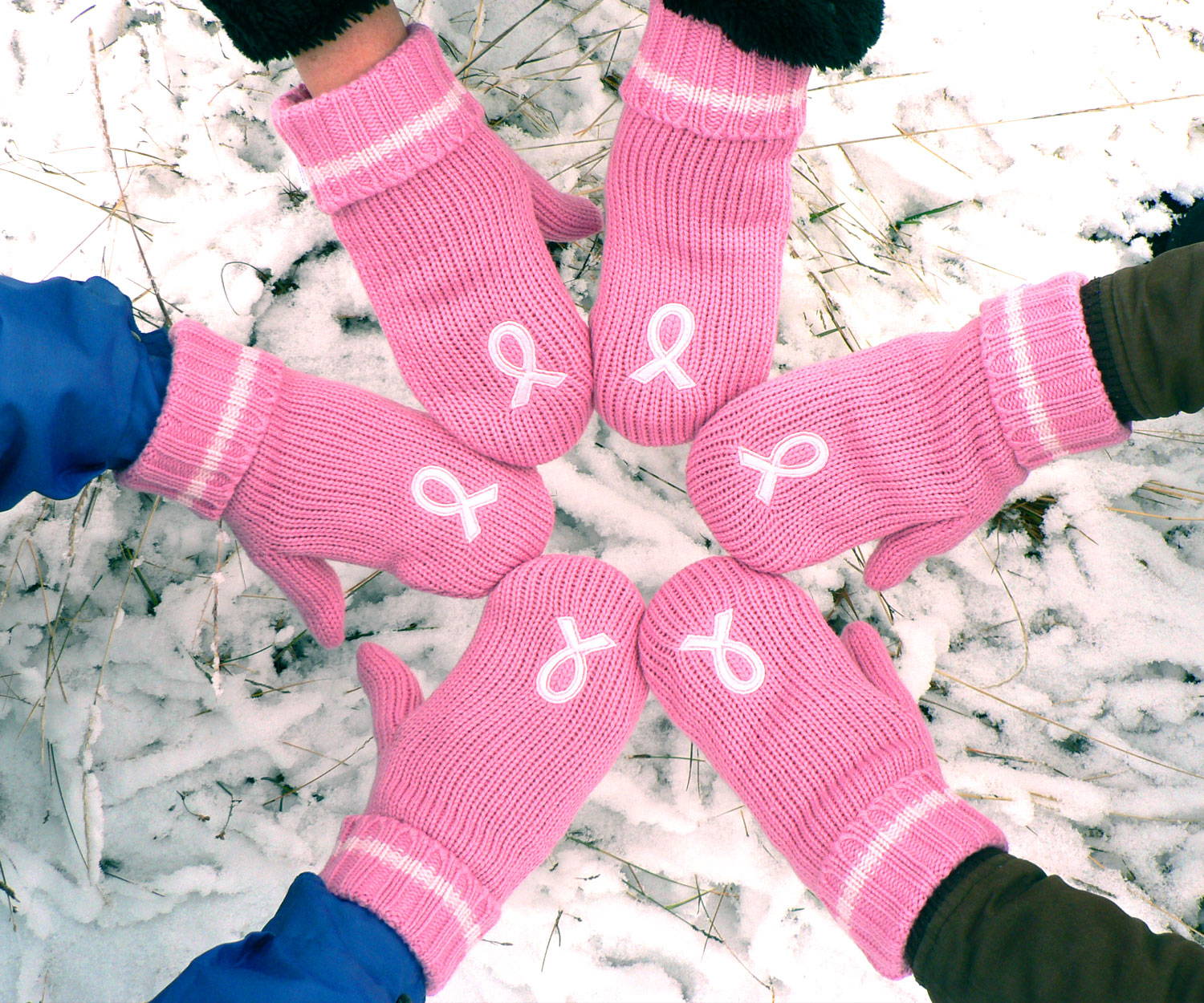 At Kootenay, we have created products and programs for many high-profile retailers and corporations that have generated unparalleled exposure, community benefits and good will. We are passionate about supplying products that tell a story, speak to a purpose or support a cause. We are proud of our 'Pink Mitten' campaign that raised close to $1 Million for the Canadian Breast Cancer Foundation; and our 6-year involvement as a supplier to the NHL Players Association's 'Hockey Fights Cancer' Program.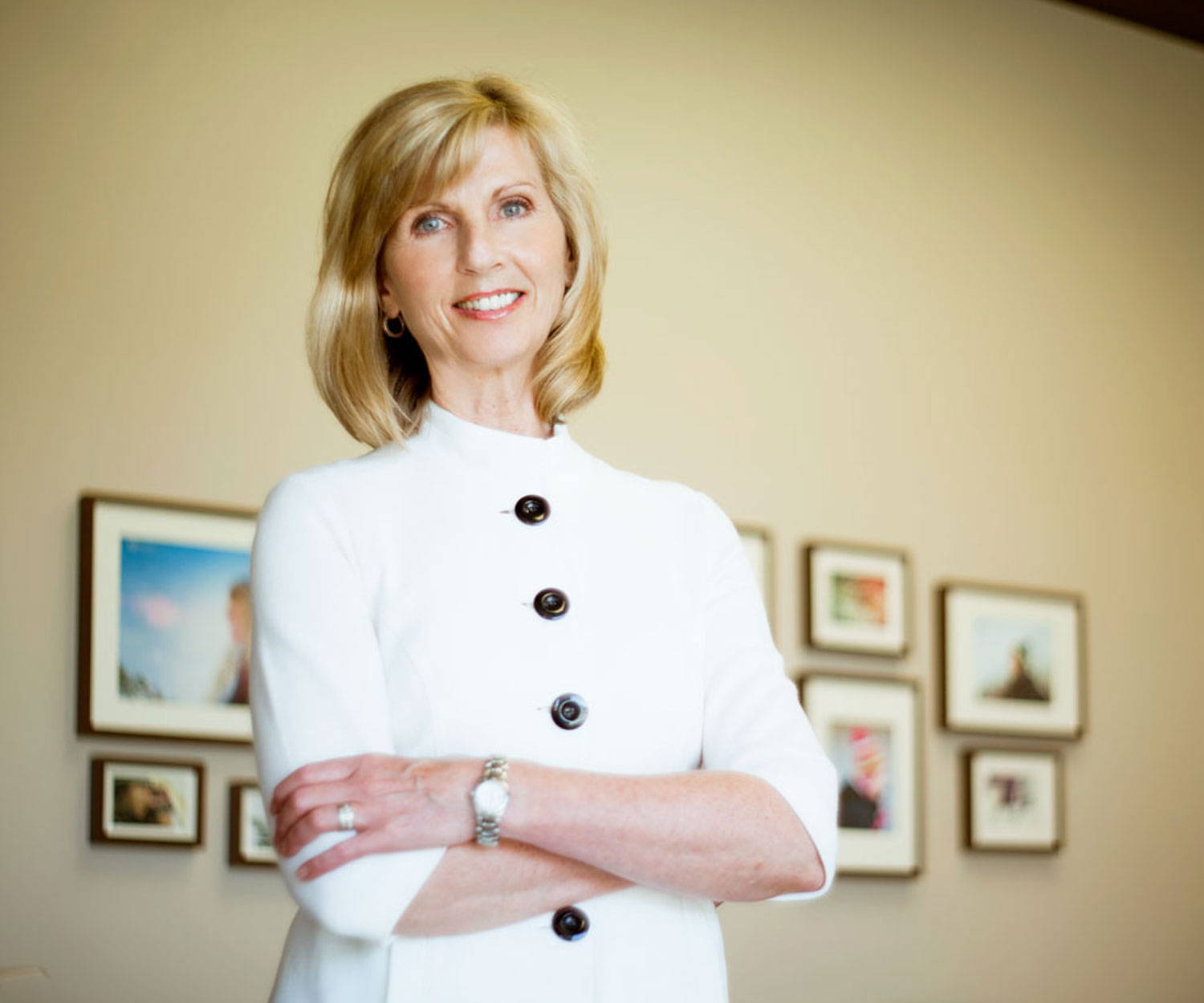 As a Canadian, woman-owned business, in 2018 we became certified with Women Business Enterprises Canada Council which supports, develops and enhances diversity program opportunities.

Today, we continue designing and producing unique, high-quality and fashionable products and make them available to individuals, groups, corporations, distributors and retailers. Our Mission is:
To provide distinctive products with purpose by connecting to a need, story or cause.